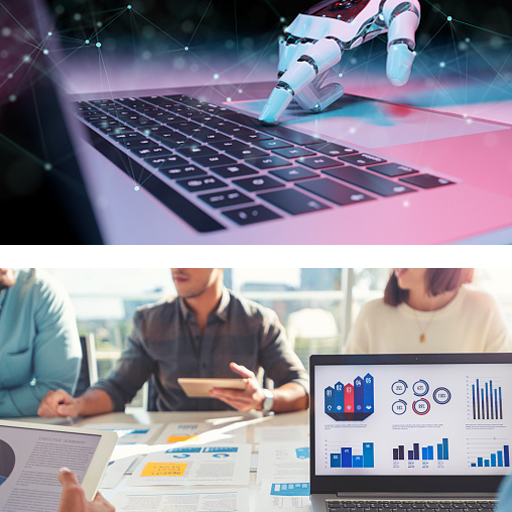 IT Solutions & Services
Bithrive Inc delivers thriving IT solutions & services to our partners, our people and our community, since 2011. We understand our customers, their needs and priorities, and carefully design optimal IT solutions to help their businesses soar. We are dedicated to being the primary choice of Technology Partners and other outstanding corporate citizens.

Optimized Technology Solutions

Quality Technology Services on time
Ready to transform your business with thriving technology solutions and
services? Let's get there together!
Bithrive carefully analyzes a customer's challenges and priorities and
also seeks thriving digital solutions where it matters most.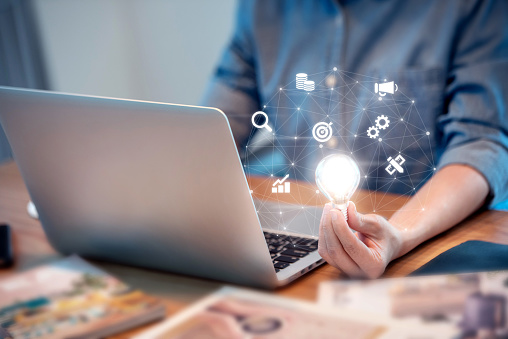 We carefully analyze our customer's IT assets, identify modernization needs and help them implementing IT Modernization with our thriving solutions and processes.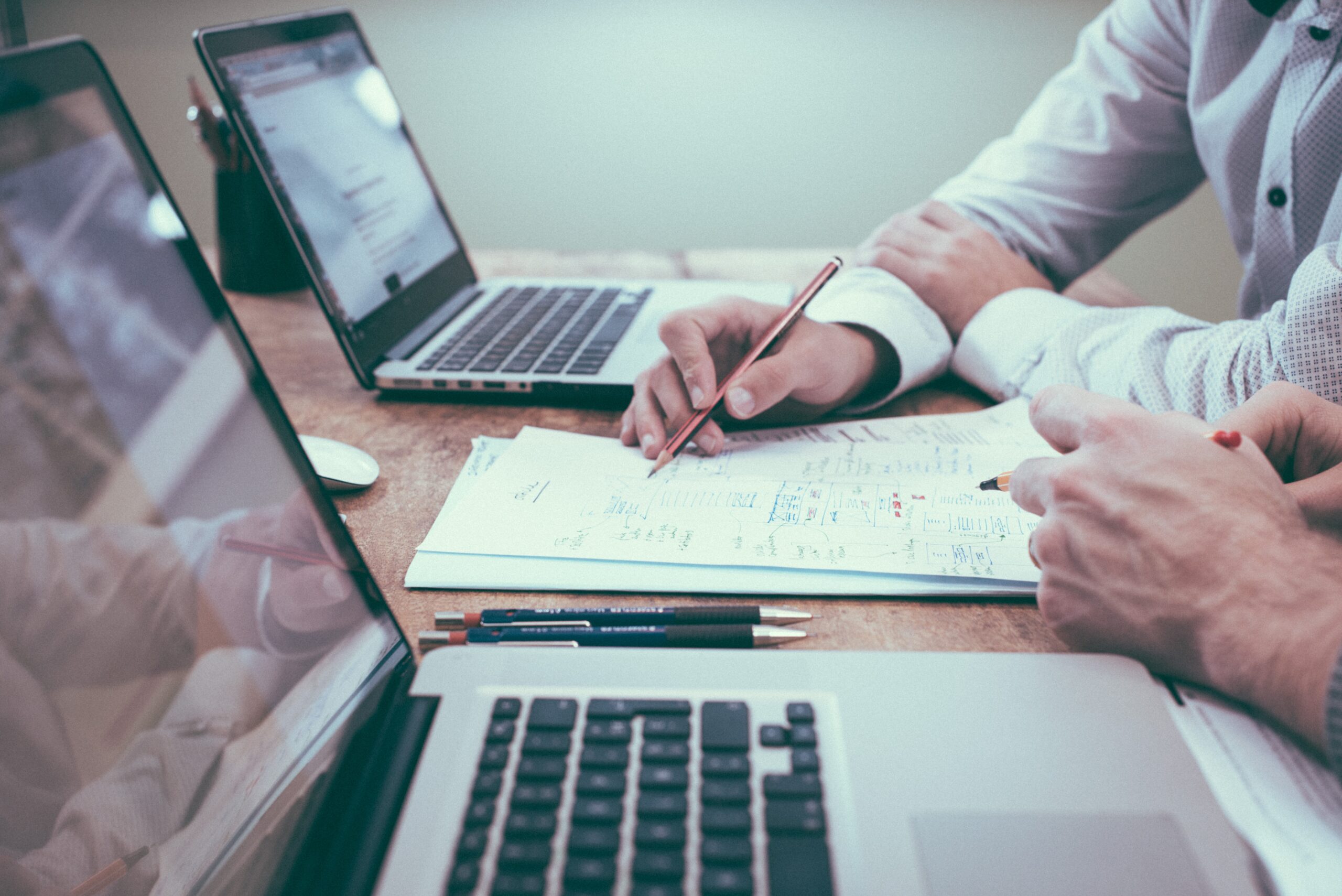 Autonomy is self-sufficient and requires no human intervention; it can learn and adjust to dynamic environments and evolve as the environment around it We have helped many of our customers.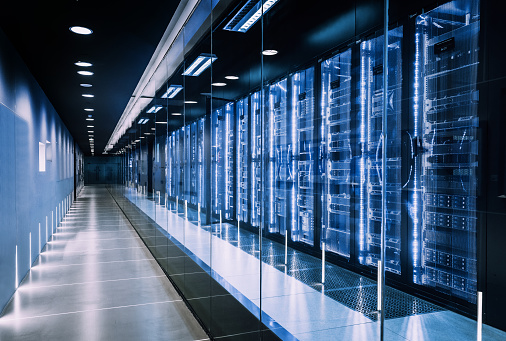 Master data management (MDM) involves creating a single master record for each person, place, or thing in a business, from across internal and external data sources and applications.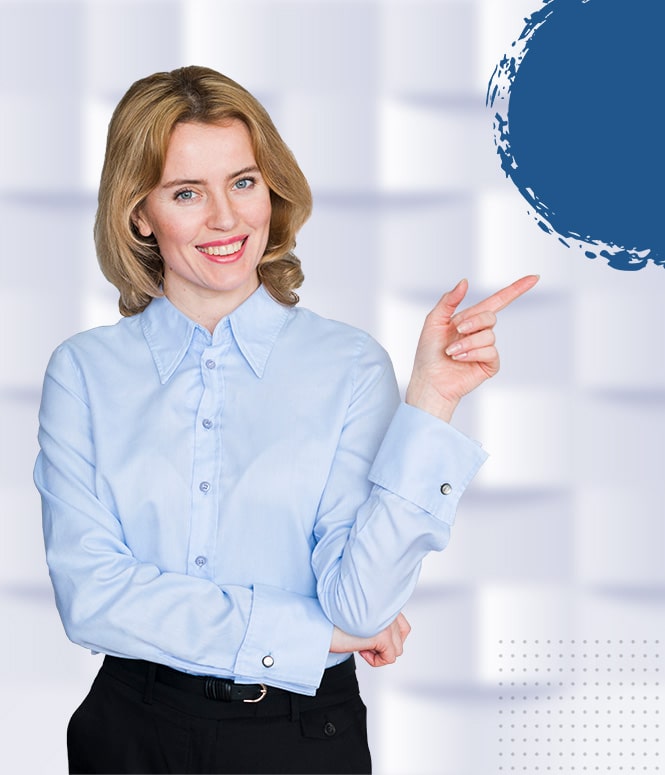 Contact Us Today and Get a Free Online Quote Now!
Bithrive is fortunate enough to work with many prestigious customers. We work on every initiative as it is our very first opportunity with the same care and dedication. Here are some of the appreciations from our customers 
Bithrive always comes through quickly resolving our IT issues - including an ongoing problem that several other consultants had been unable to fix at our largest operating company. They're certainly our go-to IT company of choice.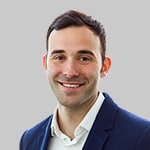 I would like to give a shout out to Bithrive team for all the planning, guidance and hard work they have given during Sungard Investran integration and migration. They resolved the challenges on a timely basis & helped us to go live on time.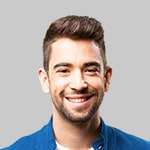 I always have had the best experience with Bithrive. As a reliable technology partner for more than 8 years, they worked with us on many initiatives. They strategically executed the initiatives and delivered quality solutions every time.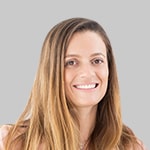 "It has been a pleasure working with you and your staff, and I can only rave over the high standards that you have maintained relative to our application's Cyber Security. Bithrive's team carefully architected, planned and executed the migration along with our AWS EMP partner.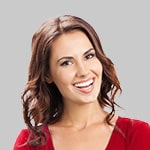 Yvonne Bersofksy
Director - Application Services
Bithrive has been exactly what we needed - a true extension of our IT department. They are all in - sleeves rolled up - to tackle each challenge and opportunity as it arises and we could not have gotten through our move or IT modernization without them.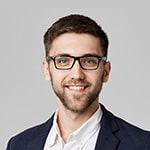 Nick Shapiro
Director - Software Engineering