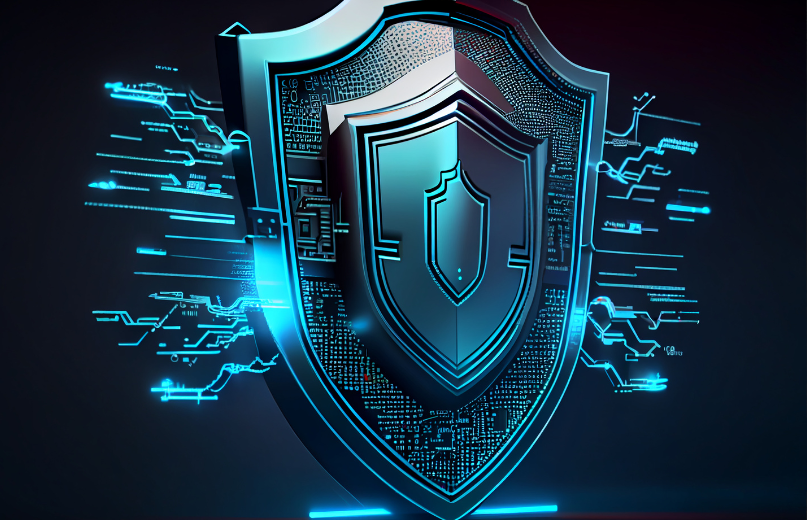 10 Essential Cyber Security Practices for Businesses in 2023
In the rapidly evolving digital landscape of 2023, cyber threats have become more sophisticated than ever before. As businesses increasingly rely on technology to conduct their operations, cyber security has become a paramount concern. Implementing robust cyber security practices is no longer an option but a necessity for safeguarding sensitive data and ensuring business continuity. In this blog post, we will outline the ten essential cyber security practices that businesses must adopt in 2023 to protect themselves from the ever-changing threat landscape.
1.Strong Password Policies
A strong password policy is the foundation of a secure online environment. Encourage employees to use complex passwords that include a mix of uppercase and lowercase letters, numbers, and special characters. Implement multi-factor authentication (MFA) to add an extra layer of security, requiring employees to provide more than one form of identification before accessing sensitive data or systems.
2.Regular Software Updates and Patches
Hackers often exploit known vulnerabilities in software to gain unauthorized access. Keep all software, operating systems, and applications up to date with the latest security patches and updates. Enforce a policy for employees to promptly install updates on their devices to minimize potential security gaps.
3.Employee Cyber Security Training
Your employees are your first line of defense against cyber threats. Educate them about common cyber threats such as phishing, social engineering, and malware attacks. Conduct regular cyber security training sessions to help them recognize and report suspicious activities, ensuring they understand their role in maintaining a secure work environment.
Divide your business network into segments to limit the potential damage that a cyber attack can cause. Segmentation prevents unauthorized lateral movement between systems, reducing the impact of a successful breach and making it harder for attackers to traverse the network undetected.
Implement end-to-end encryption for sensitive data, both in transit and at rest. Encryption ensures that even if data is intercepted or stolen, it remains unreadable to unauthorized individuals, maintaining data confidentiality.
6.Incident Response Planning
Develop a comprehensive incident response plan that outlines the steps to be taken in the event of a cyber security incident. This plan should include roles and responsibilities, communication procedures, and steps for containing and mitigating the impact of an incident.
Regularly back up all critical business data and store the backups securely, preferably in an offline or offsite location. In the event of a ransomware attack or data breach, having reliable backups can significantly reduce downtime and potential data loss.
8.Monitor Network Activity
Implement real-time network monitoring and intrusion detection systems to identify suspicious activities promptly. By monitoring network traffic, you can detect and respond to potential threats before they cause significant harm.
9.Vendor and Third-Party Risk Management
Assess the cyber security practices of your vendors and third-party partners, as they may have access to your sensitive data or networks. Ensure they adhere to industry-standard security protocols and compliance requirements.
10.Regular Security Assessments and Penetration Testing
Conduct regular security assessments and penetration testing to identify vulnerabilities in your systems and infrastructure. By simulating real-world attacks, you can proactively address weaknesses before malicious actors exploit them.
Conclusion
Cyber security is a continuous journey that demands constant vigilance and adaptation. By implementing these ten essential cyber security practices in 2023, businesses can fortify their defenses and minimize the risk of falling victim to cyber attacks. Remember, a proactive and well-prepared approach is the key to safeguarding your organization's assets and maintaining the trust of your customers and stakeholders.