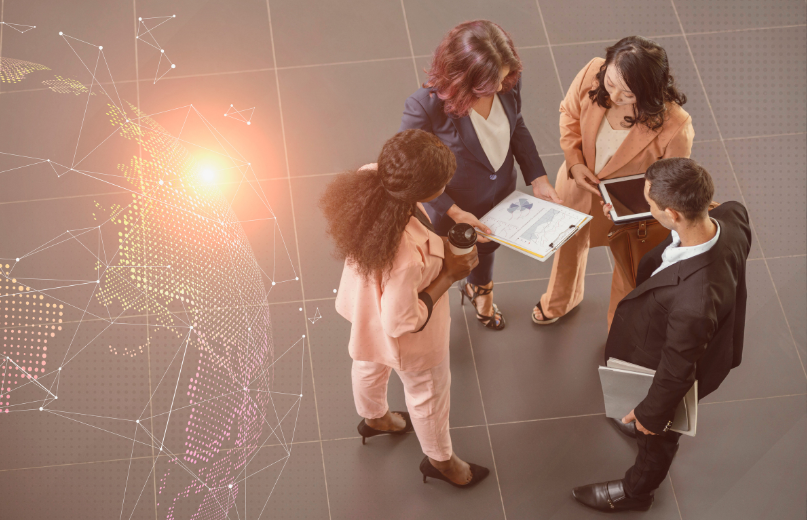 Choosing the Right Business Intelligence Tools: A Comprehensive Guide
Business Intelligence (BI) has become a critical component for organizations seeking to gain actionable insights from their data. However, with the multitude of BI tools available in the market, choosing the right one for your specific business needs can be a daunting task. In this comprehensive guide, we'll walk you through the essential considerations when selecting a Business Intelligence tool and help you make an informed decision to drive your organization's success.
Understand Your Business Requirements
Before diving into the world of BI tools, it's crucial to understand your business requirements fully. Identify the key objectives of implementing a BI solution, the types of data you need to analyze, and the specific insights you aim to derive. Your BI tool should align with your business goals to ensure a successful implementation.
Scalability and Performance
Scalability is a critical factor, especially for growing businesses. Ensure that the BI tool you choose can handle increasing data volumes and support a growing number of users without compromising on performance. Consider factors like processing speed, database capabilities, and the tool's ability to handle complex queries efficiently.
Ease of Use and User Interface
A user-friendly interface is essential for widespread adoption and effective use of the BI tool across your organization. Look for tools with intuitive dashboards, drag-and-drop functionalities, and interactive visualizations that allow users to explore data with ease. A steep learning curve can hinder productivity and dampen enthusiasm for utilizing the tool's full potential.
BI tools should seamlessly integrate with your existing data sources and other software applications. The ability to connect to various databases, cloud services, and third-party applications is crucial for consolidating data and obtaining a holistic view of your business. Compatibility with your tech stack is vital to avoid costly and time-consuming data integration challenges.
Data Visualization Capabilities
Data visualization is at the heart of Business Intelligence. Look for tools that offer a wide range of visualization options, such as charts, graphs, heatmaps, and geospatial maps. Interactive visualizations empower users to explore data, identify trends, and make data-driven decisions efficiently.
Robust reporting capabilities are fundamental for communicating insights effectively. Consider whether the BI tool allows you to create customized reports and share them with stakeholders. Look for features like scheduled reporting and automated alerts to keep key personnel informed in real-time.
Security and Data Governance
Data security is a paramount concern when dealing with sensitive business information. Ensure that the BI tool provides robust security features, such as user access controls, encryption, and compliance with data privacy regulations. Additionally, data governance capabilities are vital for maintaining data accuracy, consistency, and integrity throughout the organization.
In today's dynamic business landscape, having access to BI insights on the go is crucial. Check if the BI tool offers a mobile app or responsive design that allows users to access reports and dashboards from their smartphones or tablets securely.
An efficient support system and comprehensive training resources are essential for successful BI tool implementation. Evaluate the vendor's customer support services, including response times and availability of assistance. Additionally, ensure that the vendor offers training programs to help your team maximize the tool's potential.
Total Cost of Ownership (TCO)
Consider not only the upfront costs but also the long-term expenses associated with the BI tool. Analyze the pricing structure, including licensing fees, maintenance costs, and any additional expenses for integrations or advanced features. Calculate the TCO over a reasonable period to make an informed financial decision.
Conclusion
Choosing the right Business Intelligence tool is a critical step towards unleashing the full potential of your data and empowering your organization with actionable insights. By understanding your business requirements, assessing scalability, ease of use, integration capabilities, and data visualization capabilities, you can make a well-informed decision that aligns with your business objectives. Prioritize security, support, and training to ensure a smooth implementation process and long-term success with your chosen BI tool. Remember that the perfect BI tool should adapt to your organization's evolving needs and help you stay ahead in the ever-changing business landscape.