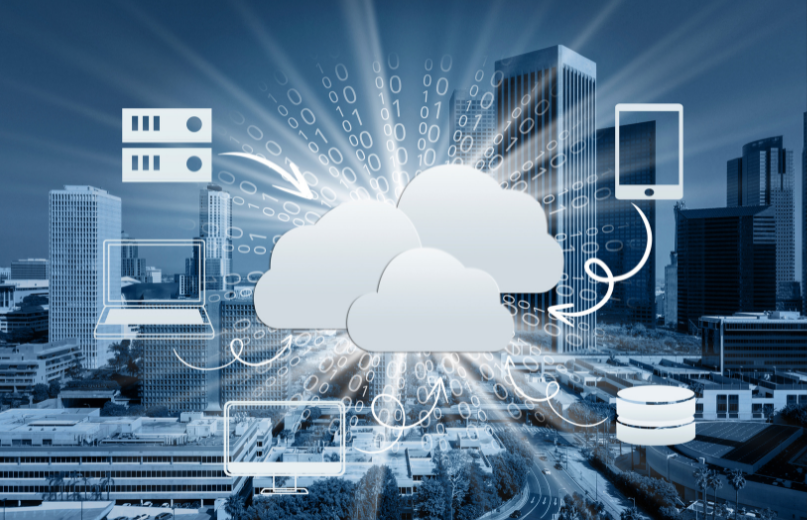 Choosing the Right Cloud Service Provider for Your Migration: Key Factors to Consider
As businesses increasingly embrace the benefits of cloud computing, selecting the right cloud service provider becomes a critical decision. The cloud landscape is diverse, with major players like Amazon Web Services (AWS), Microsoft Azure, and Google Cloud dominating the market. To make an informed choice for your cloud migration, it's essential to consider several key factors. In this blog post, we will explore the crucial elements that should guide your decision-making process.
Performance and Reliability
One of the primary concerns when selecting a cloud service provider is the performance and reliability they offer. Downtime can be detrimental to your business, so it's crucial to choose a provider with a strong track record of uptime and robust infrastructure. Look for providers that offer Service Level Agreements (SLAs) with high uptime guarantees and have data centers distributed across multiple geographic regions to ensure redundancy and resilience.
Scalability and Flexibility
The ability to scale resources up or down as needed is a fundamental aspect of cloud computing. Consider your business growth projections and evaluate whether the cloud service provider can accommodate your evolving needs. A flexible provider allows you to easily adjust your resources and costs based on demand, enabling cost optimization and efficiency.
Security is a top priority when migrating sensitive data and applications to the cloud. Assess the security measures implemented by each cloud provider, such as encryption, multi-factor authentication, and network firewalls. Additionally, consider their compliance certifications with industry standards like ISO 27001, SOC 2, and GDPR, especially if your business deals with regulated data or operates in specific industries with compliance requirements.
Cloud services offer various pricing models, including pay-as-you-go, subscription-based, and spot instances. Understand your workload patterns and choose a pricing model that aligns with your budget and usage requirements. Keep an eye on hidden costs, such as data transfer fees and storage overages. Providers with cost calculators can help you estimate expenses accurately.
Responsive and reliable customer support is vital for resolving issues promptly and ensuring a smooth cloud migration experience. Research each provider's support options, such as phone, email, chat, and community forums. Additionally, look for documentation, knowledge bases, and tutorials provided by the cloud service provider to assist in troubleshooting and onboarding.
Integration and Interoperability
Evaluate the ease of integrating your existing applications and systems with the cloud provider's services. A seamless integration process will reduce downtime and make the transition smoother. Check for compatibility with your current tech stack and assess the availability of APIs and SDKs to facilitate integration with your applications.
Global Reach and Network Performance
If your business operates internationally or you have a global customer base, consider a cloud service provider with a wide geographic reach. A provider with a global network of data centers can reduce latency and improve user experience for customers accessing your applications from different regions.
Conclusion
Choosing the right cloud service provider for your migration is a critical decision that can impact the performance, security, and cost-effectiveness of your cloud-based infrastructure. By carefully considering the factors outlined in this blog post, you can make an informed choice that aligns with your business goals and sets you on the path to a successful cloud migration journey. Remember to conduct thorough research, evaluate trial versions, and seek advice from cloud experts if needed before making your final decision. Happy cloud migrating!