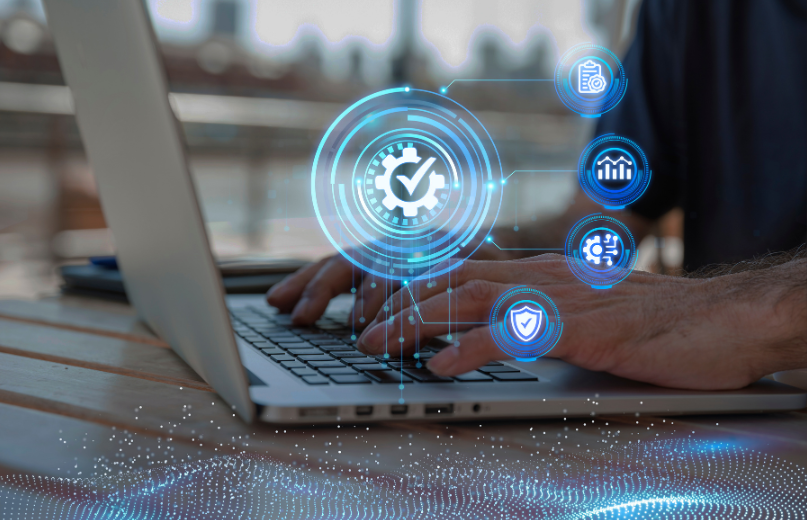 Demystifying Automation & Autonomy: Understanding the Key Concepts and Benefits
In the fast-paced world of information technology, the terms "automation" and "autonomy" have become buzzwords, promising improved efficiency, scalability, and innovation. However, these concepts are often misunderstood and used interchangeably. In this blog post, we will unravel the mysteries surrounding automation and autonomy in the IT field, exploring their key concepts and highlighting the benefits they bring to organizations.
Automation in IT:

Streamlining Efficiency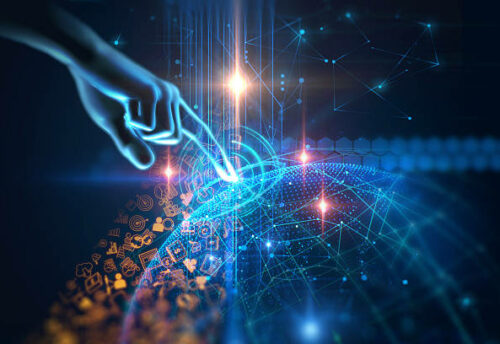 Automation involves the use of technology to perform tasks or processes without continuous human intervention. It aims to streamline repetitive and time-consuming activities, allowing IT professionals to focus on more strategic and complex initiatives.
Benefits of Automation in IT
Autonomy in IT:

The Rise of AI-Driven Systems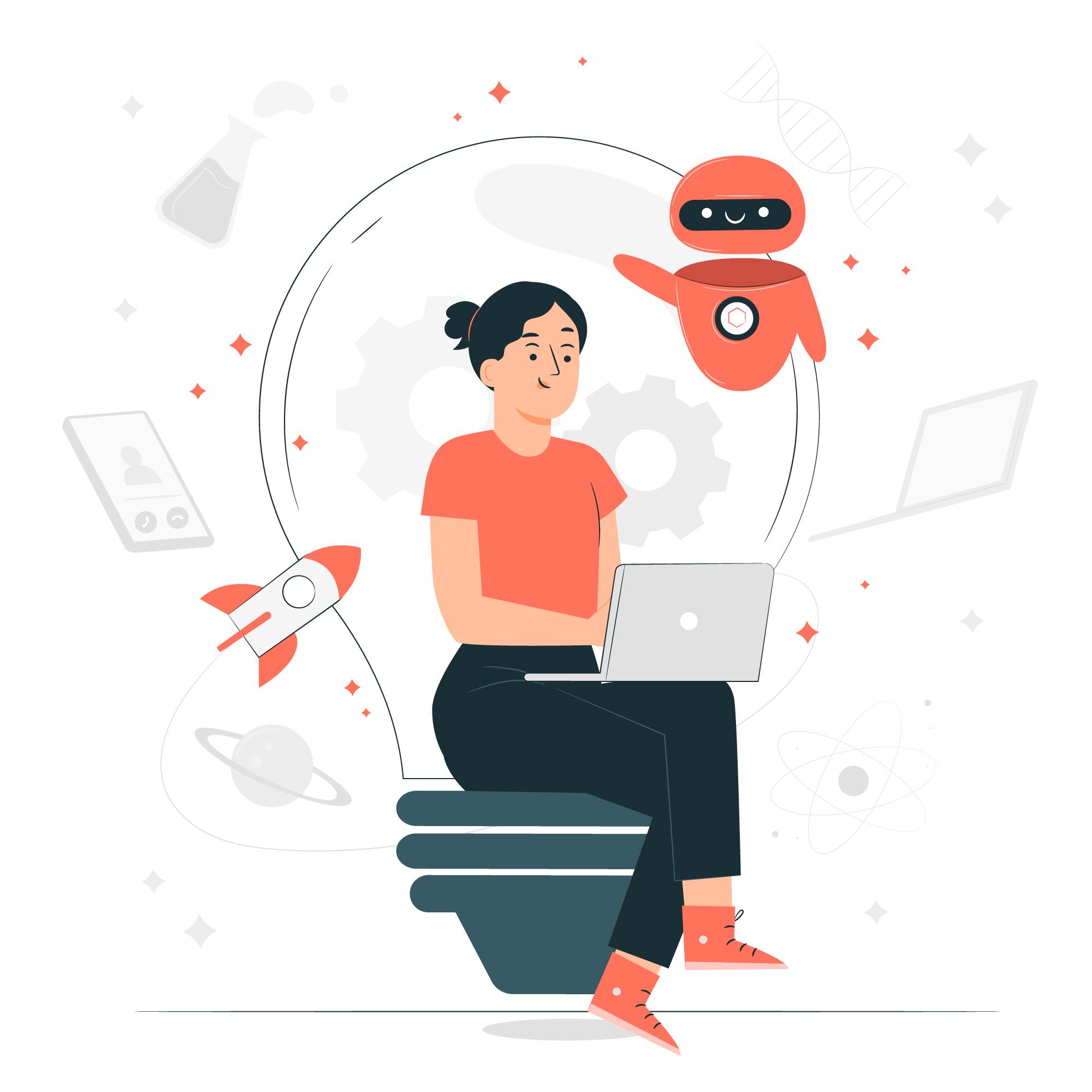 Defining Autonomy
Autonomy takes automation to the next level by enabling systems to make decisions and take actions independently, without human intervention. It involves leveraging Artificial Intelligence (AI) and machine learning algorithms to achieve self-governance and adaptability.
Harnessing the Power of Automation and Autonomy
While automation and autonomy are distinct concepts, they are closely related and mutually beneficial. Combining them can create a powerful ecosystem that optimizes IT operations and drives innovation.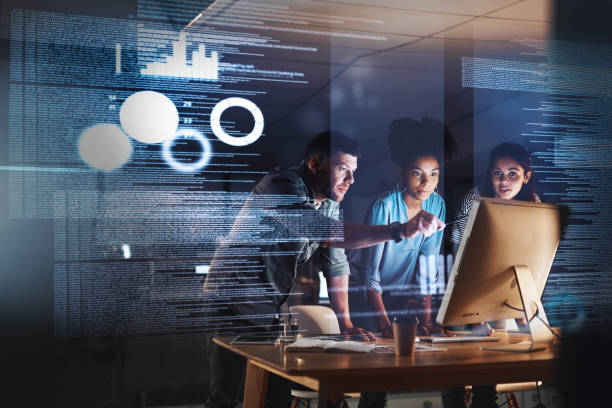 Benefits of Autonomy in IT
Use Cases for Automation and Autonomy Integration
Conclusion
In conclusion, understanding the key concepts of automation and autonomy is crucial for organizations seeking to thrive in the rapidly evolving IT landscape. Automation streamlines efficiency, reduces errors, and improves scalability by eliminating repetitive tasks. On the other hand, autonomy empowers systems to make intelligent decisions and respond to dynamic conditions without constant human supervision.
By harnessing the power of both automation and autonomy, businesses can achieve a sophisticated IT environment that drives innovation, maximizes resource utilization, and delivers exceptional user experiences. As technology continues to advance, organizations that embrace the full potential of automation and autonomy will be better equipped to navigate the complexities of the digital era and remain at the forefront of their respective industries.