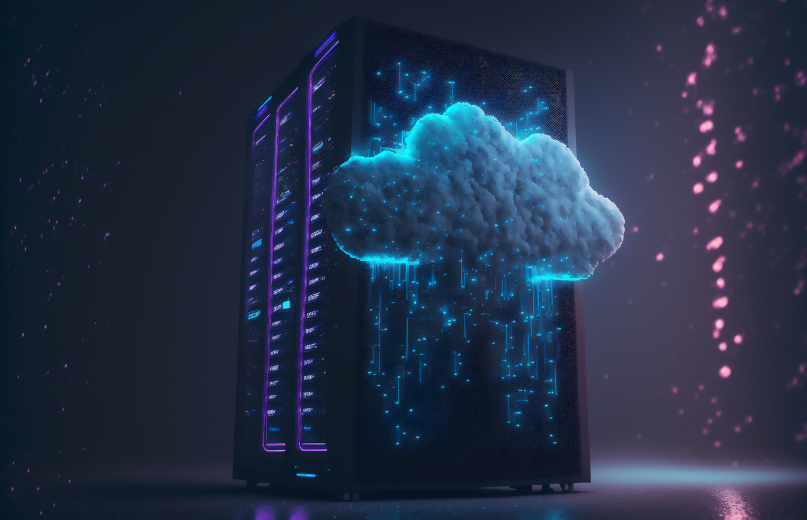 Master Data Management Explained: A Comprehensive Guide for Businesses
In today's data-driven world, businesses are faced with an ever-increasing volume of information from various sources. Managing this data efficiently and ensuring its accuracy and consistency across the organization is a critical challenge. This is where Master Data Management (MDM) comes into play. In this comprehensive guide, we will delve into the world of Master Data Management, exploring its importance, benefits, and how businesses can leverage MDM to unlock the full potential of their data.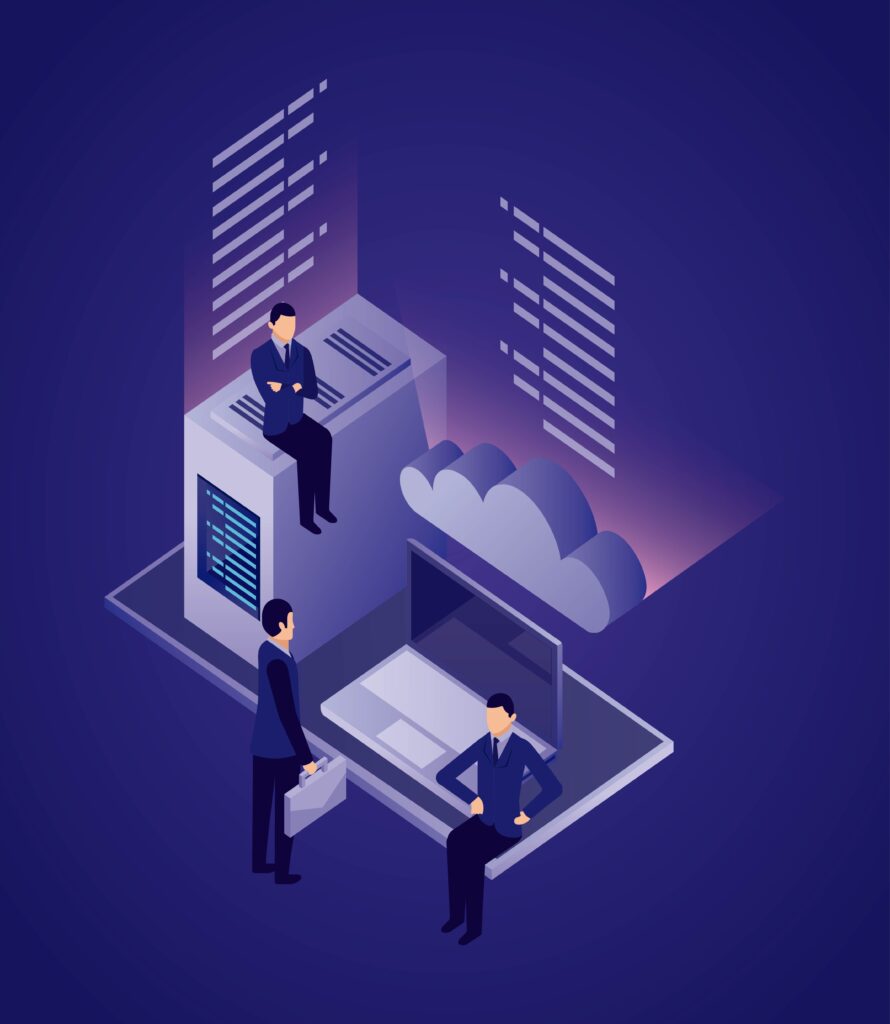 What is Master Data Management (MDM)?
Master Data Management refers to the process of creating, organizing, and managing the critical data entities that are shared across an organization. These entities, known as "master data," represent the core business objects, such as customers, products, employees, suppliers, and other key reference data. MDM aims to ensure that all departments and systems within an organization use a single, consistent, and authoritative source of truth for this essential data.
Why is MDM Important for Businesses?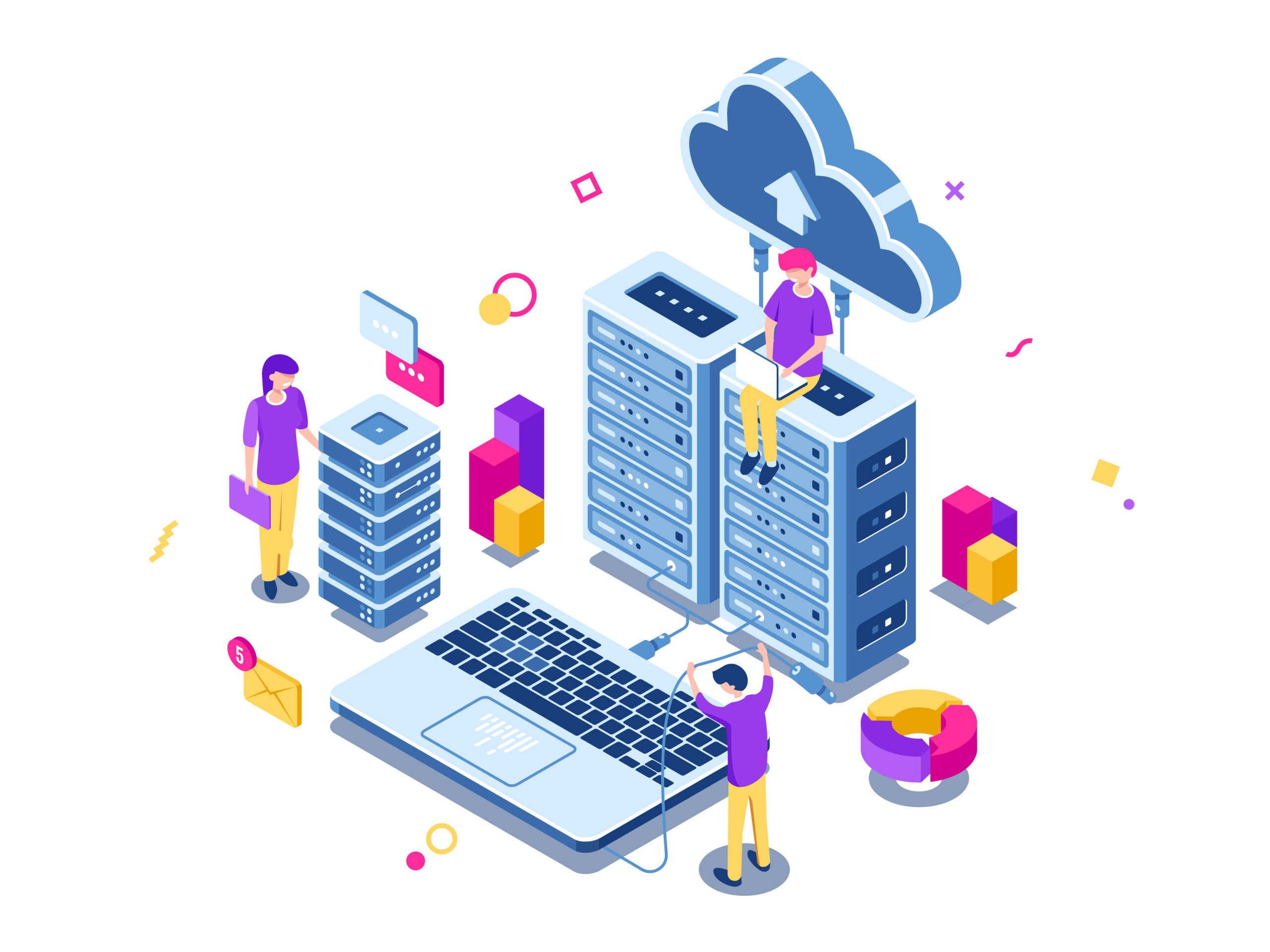 Eliminating Data Silos
Data silos occur when different departments or systems within an organization maintain their own versions of the same data. MDM breaks down these silos, promoting data integration and creating a unified view of information.
Enabling Data-Driven Decision Making
MDM empowers organizations to make data-driven decisions based on reliable and consistent information. This is particularly valuable in a world where data insights can drive competitive advantage.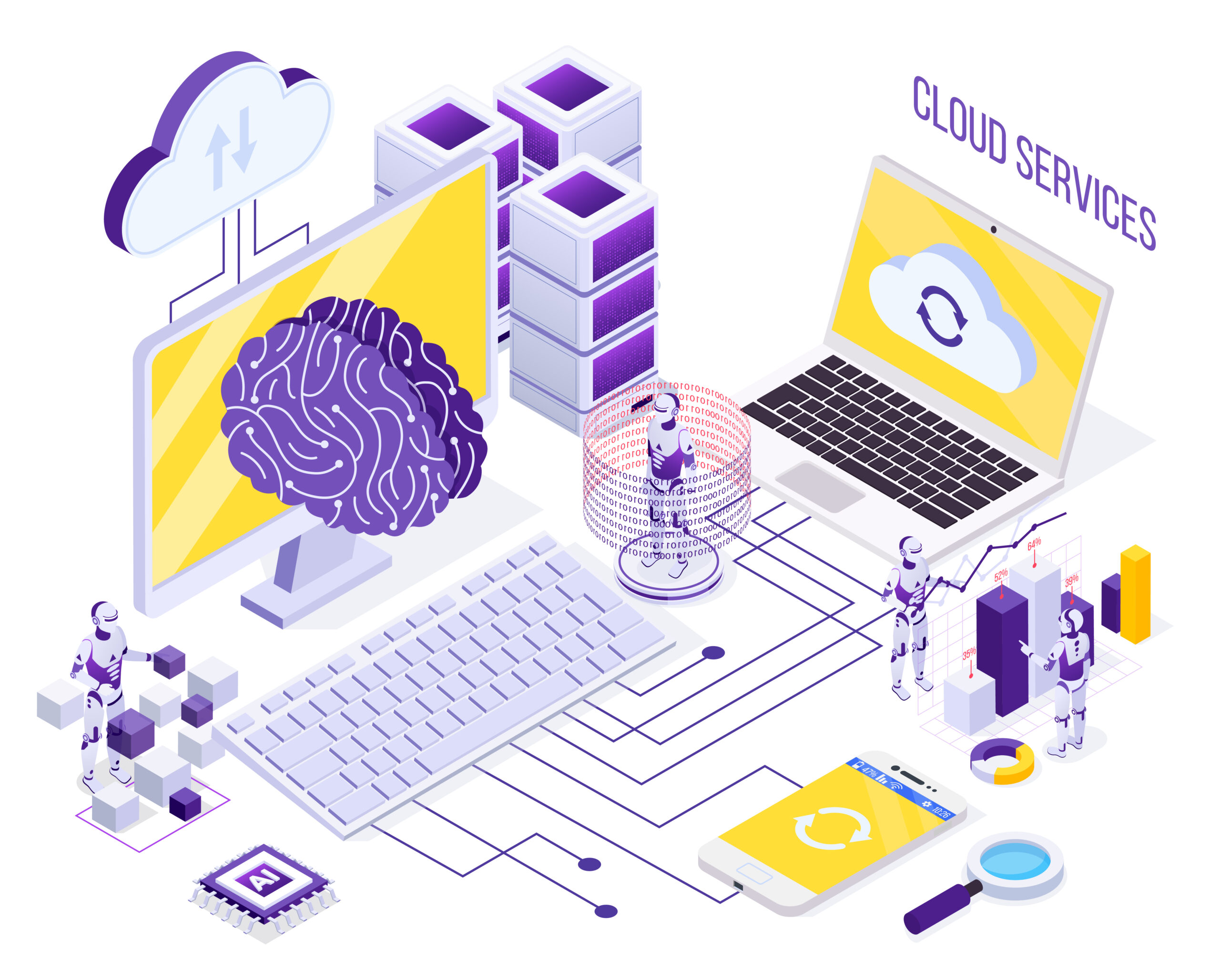 Improving Data Quality
By establishing a single source of truth, MDM enables data governance and data stewardship, leading to improved data quality and accuracy. This, in turn, helps businesses make better-informed decisions.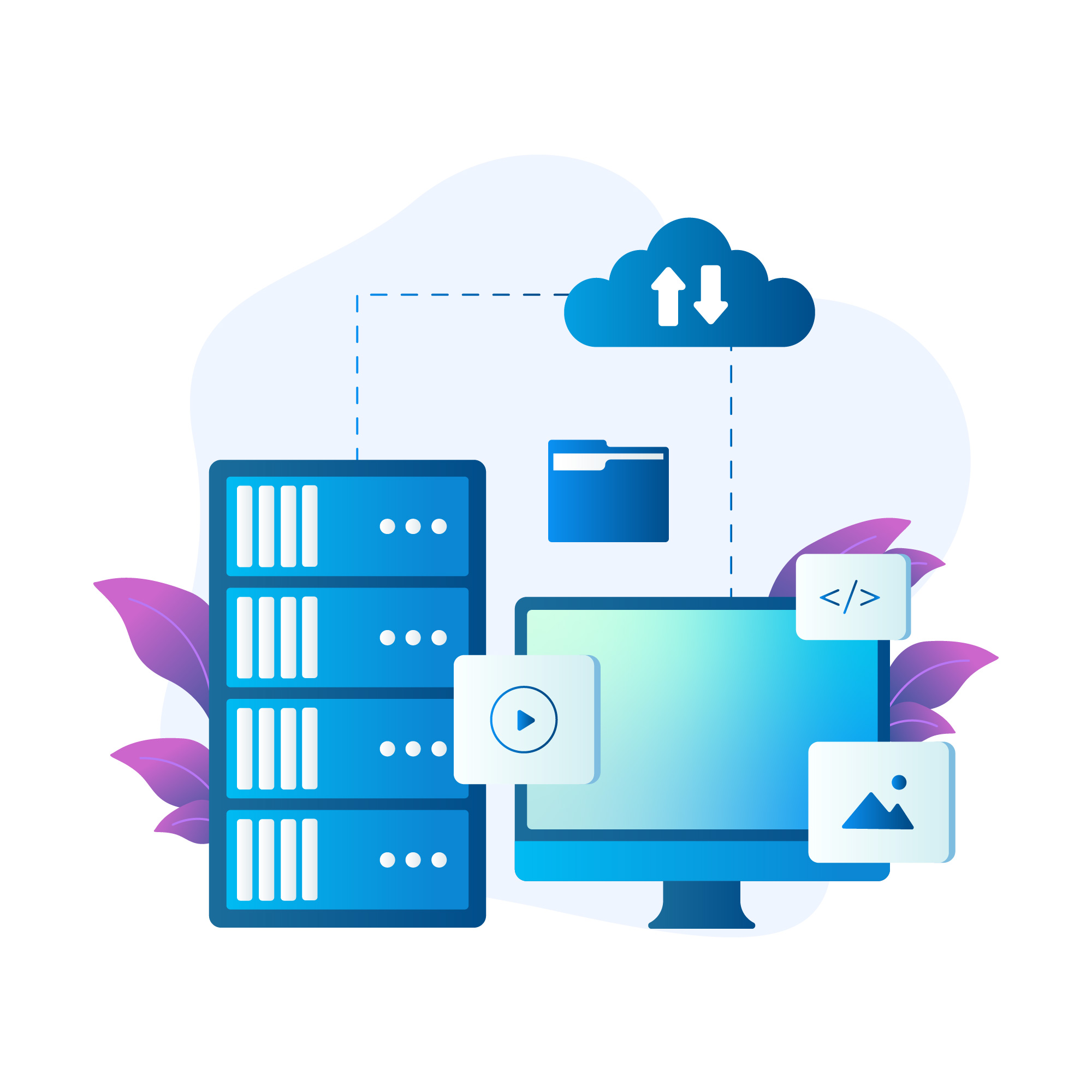 Supporting Regulatory Compliance
In industries where data compliance and privacy are critical, such as healthcare and finance, MDM helps ensure adherence to regulatory requirements by managing sensitive data effectively.
Key Components of

Master Data Management
Benefits of Master Data Management
Conclusion
Master Data Management is a critical enabler for businesses aiming to harness the full potential of their data. By centralizing and managing master data, organizations can eliminate data silos, improve data quality, and drive data-driven decision-making. As businesses continue to generate vast amounts of data, implementing an effective MDM strategy becomes paramount to remain competitive and agile in today's dynamic market.
Embracing Master Data Management is not just a technological endeavor; it requires a cultural shift towards data governance, collaboration, and a commitment to data excellence. By investing in MDM and embracing data as a strategic asset, businesses can set themselves up for success in the ever-evolving data landscape.