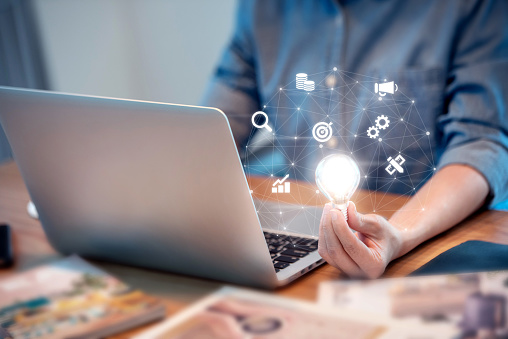 We carefully analyze our customer's IT assets, identify modernization needs and help them implementing IT Modernization with our thriving solutions and processes.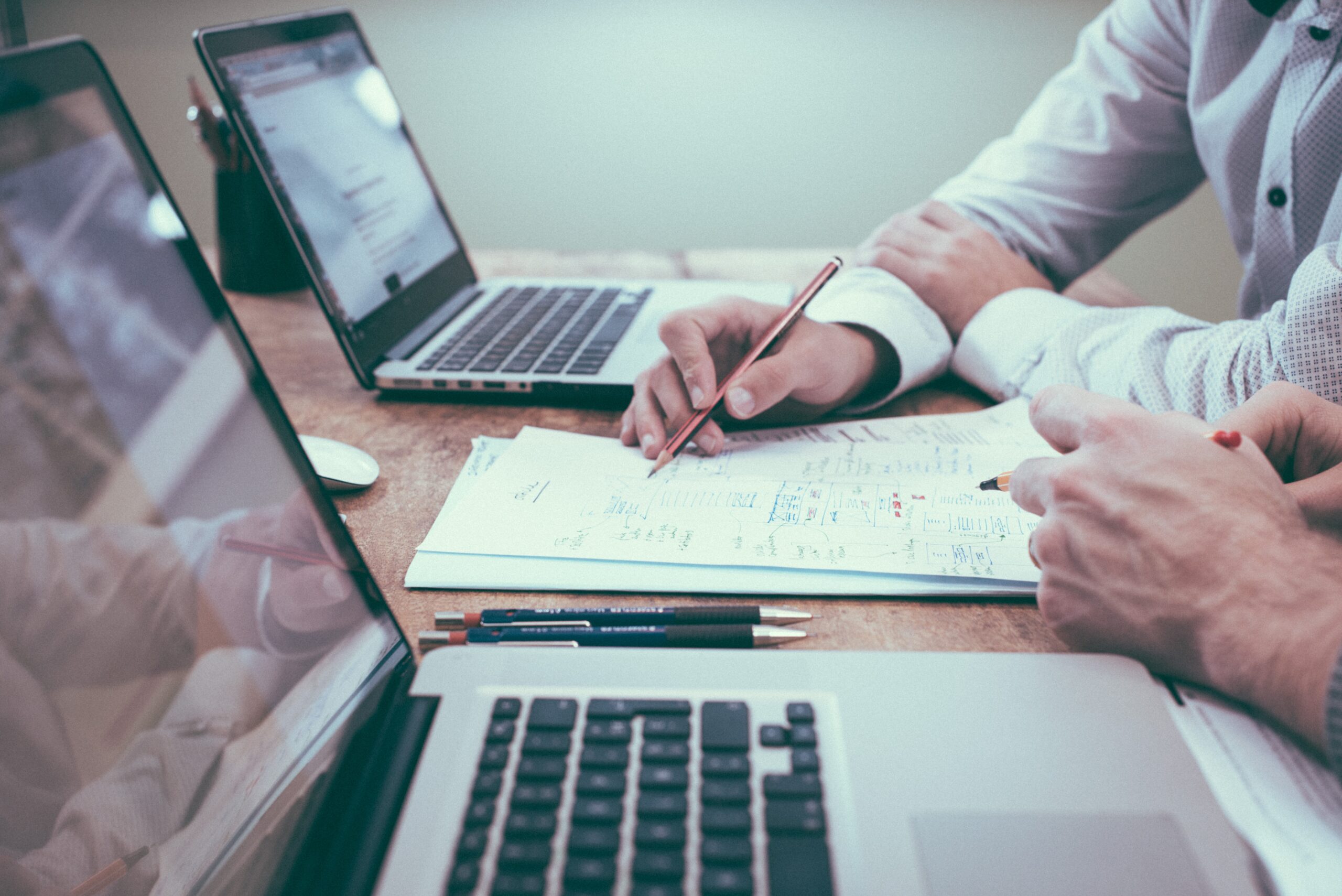 We have helped many of our customers to automate their business processes' workflow to accelerate productivity, improve efficiency and cut-down operation.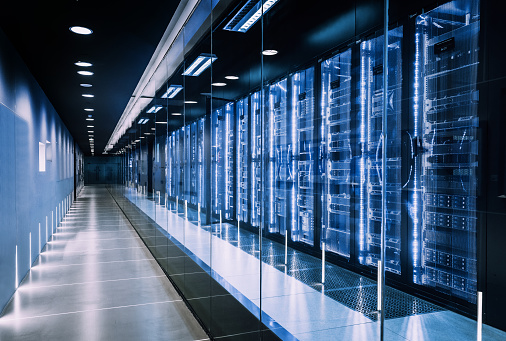 Master data management (MDM) involves creating a single master record for each person, place, or thing in a business, from across internal and external data sources.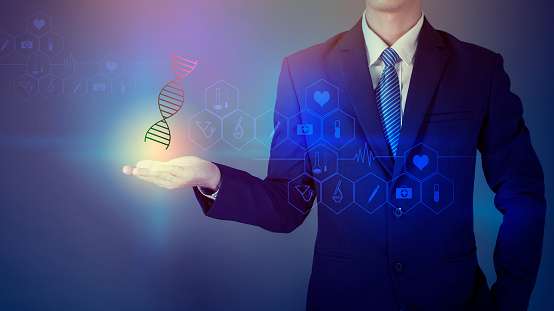 Business intelligence is a technology-driven process for analyzing data and presenting actionable information to help executives, managers, and other corporate end-users make informed business decisions.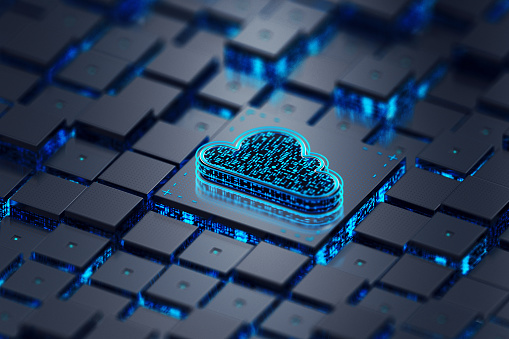 Migrating an application to the cloud has a plethora of advantages for your business. You gain efficiency, save cost and raise the value of your data. Scalability allows for more flexibility.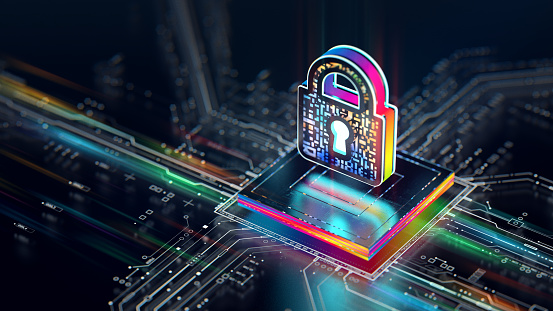 Cyber Security Operations Management Services are designed to strengthen your security posture throughout your organization by providing Incident Response, Breach Response, Security Operations.
Logistics information systems are used in every big company. This system help companies improve operational efficiency by tracking resources from when they are first obtained, such as raw materials.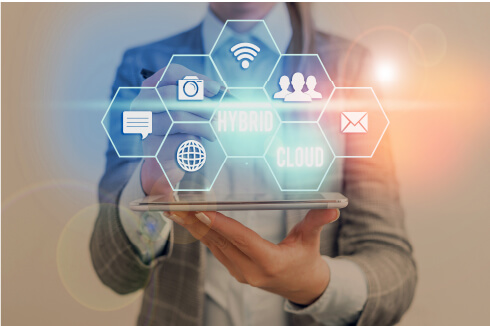 Optimization in information technology describes the process of upgrading and improving IT processes to make them more efficient, reduce costs, and speed up productivity.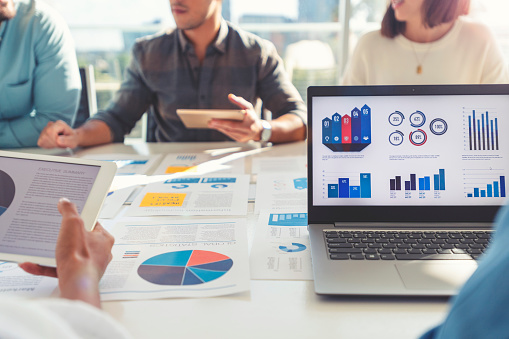 Product development refers to the overall process of taking a product from concept to market. This includes conceptualizing the item, identifying audience needs, collecting feedback, building the product.