CLOUD MIGRATION & DEVESCOPS
Migrating an application to the cloud has a plethora of advantages for your business. You gain efficiency, save costs, and raise the value of your data. Scalability allows for more flexibility, and a cloud migration also helps in terms of security and reliability. Utilizing our experience, you can ensure your migration goes smoothly. We support you from start to finish, From an initial consultation to actually running the solution.
EVERY MIGRATION

IS SPECIAL
Each company has its own individual infrastructure, dependencies, and requirements. A migration
must therefore be just as individual. Our certified experts ensure that you not only migrate
efficiently but also avoid stumbling blocks and take full advantage of the cloud. Therefore, we
follow an agile, incremental approach that has proven successful even in complex migration
projects.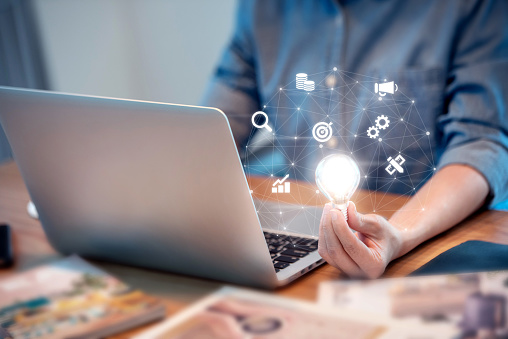 DevSecOps is the practice of integrating security testing at every stage of the software development process. It includes tools and processes that encourage collaboration between developers, security specialists, and operation teams to build software that is both efficient and secure.
YOUR BUSINESS PROFITS FROM A SUCCESSFUL CLOUD MIGRATION
Our Location​
42240, Mason Ridge Ct, Ashburn, VA - 20148
Phone Number
703-880-5278
Email Address
contact@bithrive.com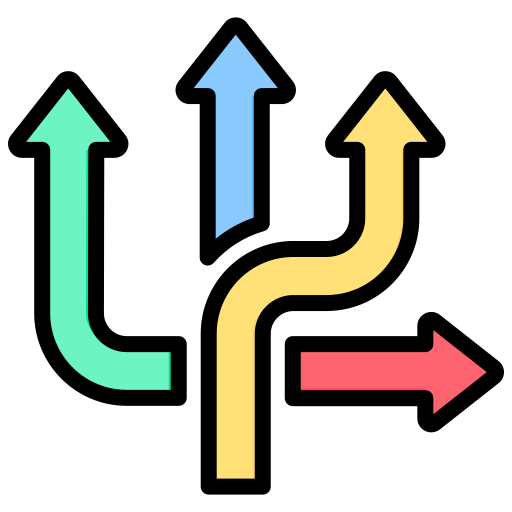 FLEXIBILITY
Cloud-based applications can be easily scaled up or down based on demand, allowing you to adapt to changing business needs without incurring the costs of hardware or infrastructure upgrades.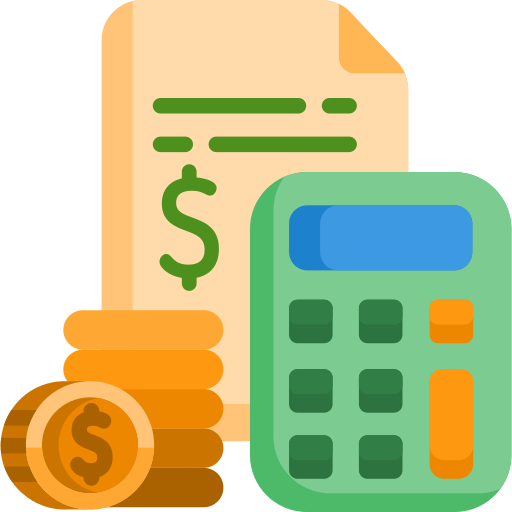 COST
Cloud computing eliminates the need for on-premises hardware and infrastructure, reducing upfront capital expenses and ongoing maintenance costs.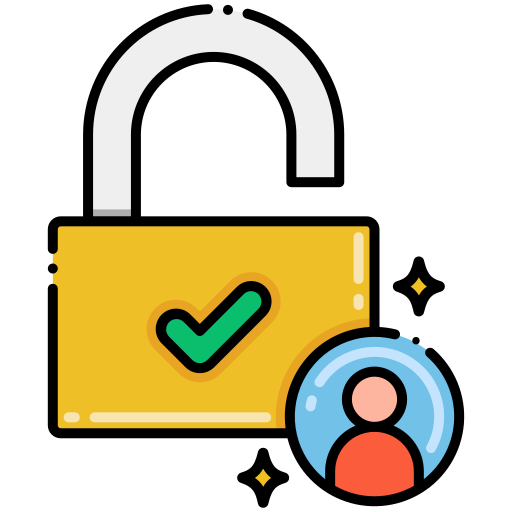 ACCESSIBILITY
Cloud-based applications can be accessed from anywhere with an internet connection, enabling remote work and improving collaboration among teams.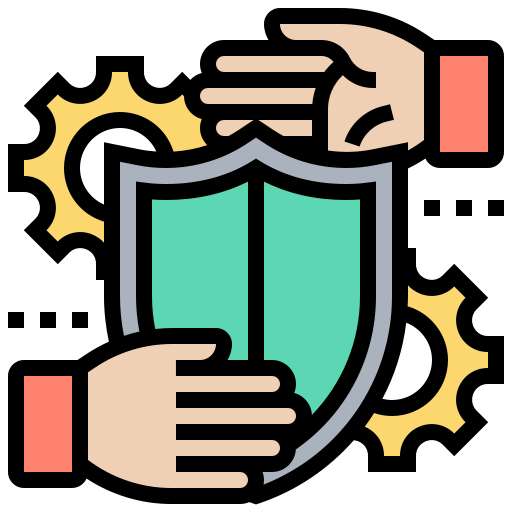 RELIABILITY
Cloud service providers offer high levels of reliability and uptime, ensuring that applications are always available to users.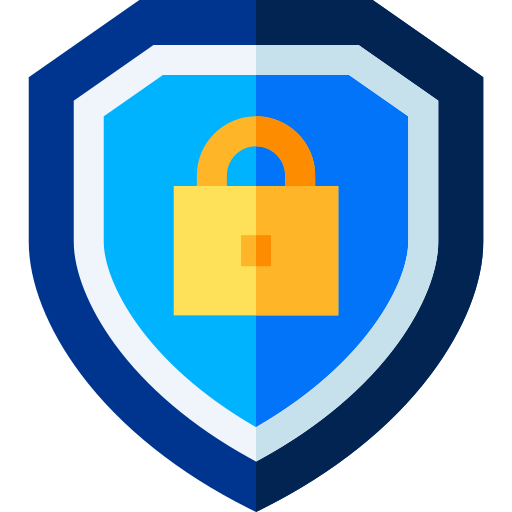 SECURITY
Cloud applications inherit robust security measures and are equipped to handle data breaches and other security threats.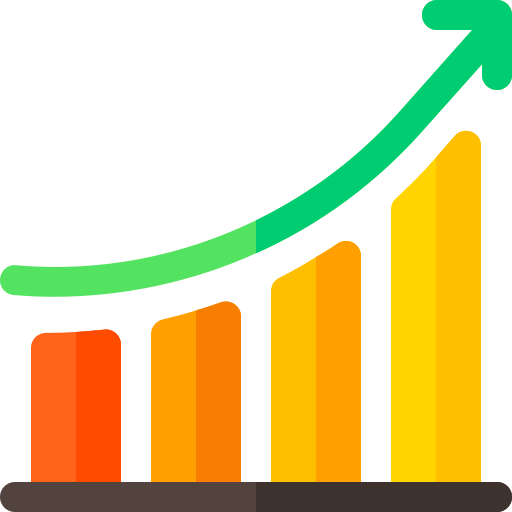 PERFORMANCE
By taking advantage of distributed computing and other advanced technologies, cloud applications deliver faster performance and better user experiences.
Bithrive helps our customers build secure, repeatable, and scalable cloud environments with their cloud provider of choice. Many of our clients begin with an end-to-end managed IT Portfolio Discovery for infrastructure and applications that provides detailed dependency mapping to facilitate migration sequencing and deriving wave groups. We can also containerize workloads and perform platform-at-scale transformations on RHEL, AIX, Windows, and Databases.
Get Direction
42240, Mason Ridge Ct, Ashburn, VA - 20148
Call Us Now
Support: 703 887 5278

Email Us
contact@bithrive.com