CYBER SECURITY & OPERATIONS
Cybersecurity refers to every aspect of protecting an organization, its employees, and its assets against cyber threats. As cyberattacks become more common and sophisticated and corporate networks grow more complex, a variety of cyber security solutions are required to mitigate corporate cyber risk.
Our Cyber Security Operations Management Services are designed to strengthen your security posture throughout your organization by providing Incident Response, Breach Response, a security operations center, and Managed Detection and Response Services.
CYBERSECURITY OPERATIONS MANAGEMENT SERVICES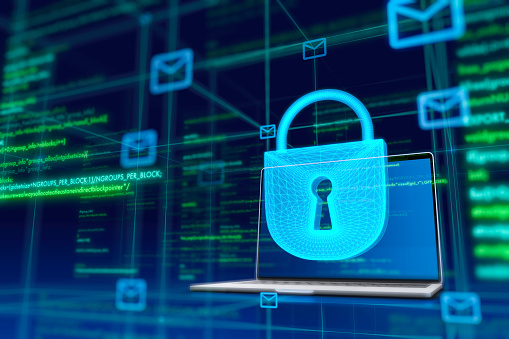 Our global security consultants have decades of experience advising private clients and
corporations across industries that range from construction, manufacturing, and transportation to education, hospitality, and government. We can help you create a robust security environment
with services that include current and emerging threat assessments, policy review and
development, and master planning.
The Different Types of Cybersecurity
Our Location​
42240, Mason Ridge Ct, Ashburn, VA - 20148
Phone Number
703-880-5278
Email Address
contact@bithrive.com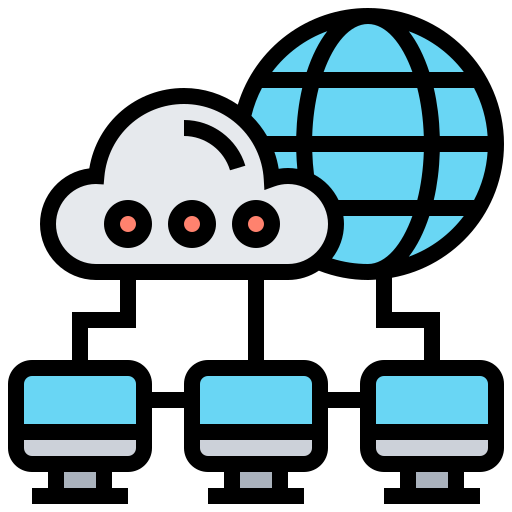 Network Security
Most attacks occur over the network, and network security solutions are designed to identify and block these attacks. These solutions include data and access controls such as Data Loss Prevention (DLP), Identity Access Management (IAM), Network Access Control (NAC), and Next-Generation Firewall (NGFW) application controls to enforce safe web use policies.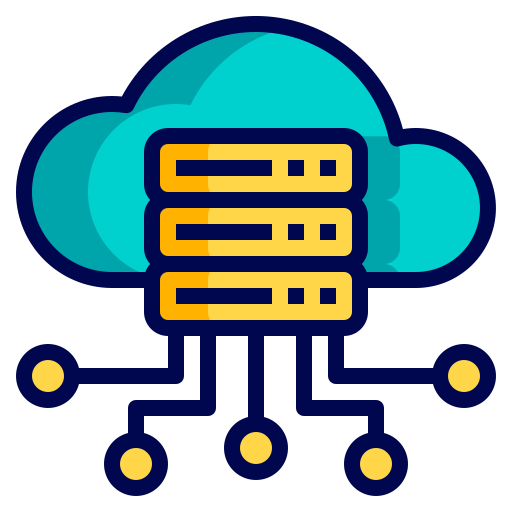 Cloud Security
As organizations increasingly adopt cloud computing, securing the cloud becomes a major priority. A cloud security strategy includes cyber security solutions, controls, policies, and services that help to protect an organization's entire cloud deployment (applications, data, infrastructure, etc.) against attack.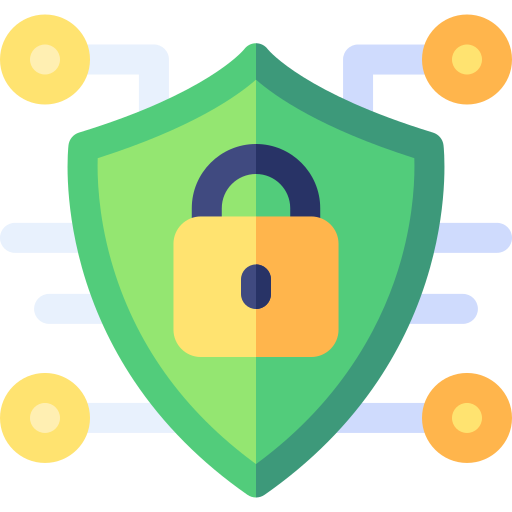 Endpoint Security
One way to do that with a mobile workforce is to use endpoint security. With endpoint security, companies can secure end-user devices such as desktops and laptops with data and network security controls, advanced threat prevention such as anti-phishing and anti-ransomware, and technologies that provide forensics such as endpoint detection and response (EDR) solutions.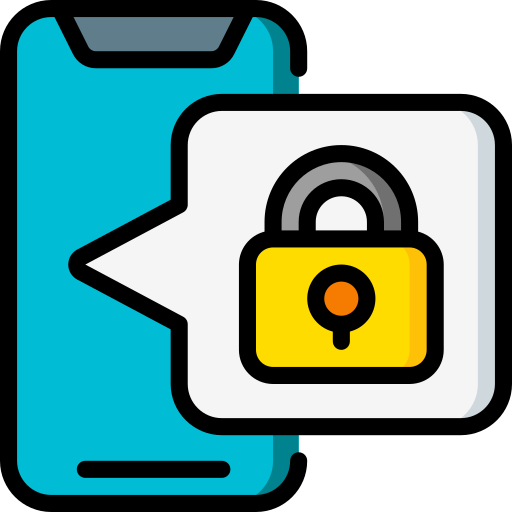 Mobile Security
Mobile devices such as tablets and smartphones have access to corporate data, exposing businesses to threats from malicious apps, zero-day attacks, phishing, and IM (Instant Messaging) attacks. Mobile security prevents these attacks and secures the operating systems and devices from rooting and jailbreaking.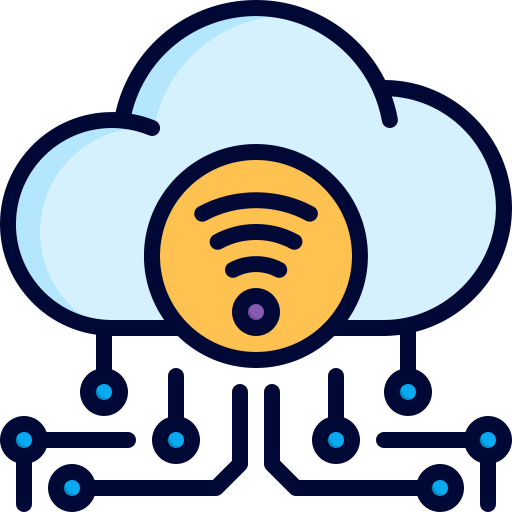 IoT Security
IoT security protects these devices with discovery and classification of the connected devices, auto-segmentation to control network activities, and using IPS as a virtual patch to prevent exploits against vulnerable IoT devices. In some cases, the firmware of the device can also be augmented with small agents to prevent exploits and runtime attacks.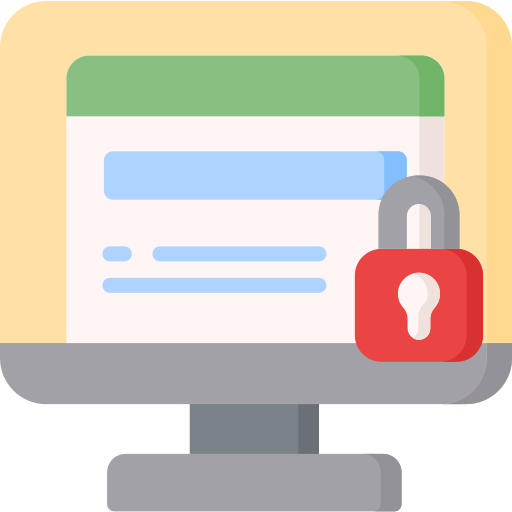 Application Security
Web applications, like anything else directly connected to the Internet, are targets for threat actors. Since 2007, OWASP has tracked the top 10 threats to critical web application security flaws such as injection, broken authentication, misconfiguration, and cross site scripting, to name a few.
Managing Security Operations
Bithrive helps our customers. Managing Security Operations entails the design, build, operation, and ongoing growth of all facets of the security capability of the organization. An effective SOC has many moving parts and must be designed with the ability to adjust and work within the constraints of the organization. Cyber Security Operations Consulting partners with your company and provides the following services: Security Risk Management, Security Policy Development, Security Threat Assessments, and Security Awareness training—we are a leading security consulting firm.
Get Direction
42240, Mason Ridge Ct, Ashburn, VA - 20148
Call Us Now
Support: 703 887 5278

Email Us
contact@bithrive.com