MASTER DATA MANAGEMENT
Master data management (MDM) involves creating a single master record for each person, place, or thing in a business from across internal and external data sources and applications. This information has been de-duplicated, reconciled, and enriched, becoming a consistent, reliable source. Once created, this master data serves as a trusted view of business-critical data that can be managed and shared across the business to promote accurate reporting, reduce data errors, remove redundancy, and help workers make better-informed business decisions.
WHY DO I NEED MASTER DATA MANAGEMENT
Having multiple sources of information is a widespread problem, especially in large organizations, and the associated costs can be very high. Because data changes over time, it's easy for it to get out of sync and become fragmented, incomplete, inaccurate, and inconsistent.
COMMON BUSINESS INITIATIVES ADDRESSED

BY MDM INCLUDE
THE CATEGORIES INTO WHICH MASTER DATA IS CLASSIFIED ARE CALLED DOMAINS
COMMON MDM DOMAINS INCLUDE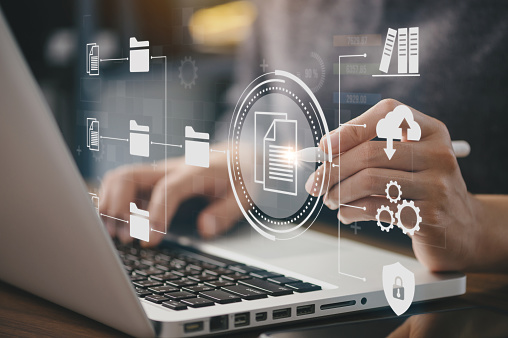 MDM customer experiences
MDM also helps prevent disjointed customer experiences in companies with segmented product lines, multiple interaction points and channels, and distributed geographies. With MDM, companies gain confidence that the data they rely on remains trusted and authoritative.
Get Direction
42240, Mason Ridge Ct, Ashburn, VA - 20148
Call Us Now
Support: 703 887 5278

Email Us
contact@bithrive.com