IT LOGISTICS
Logistics information systems are used in every big company. This system helps companies improve operational efficiency by tracking resources from when they are first obtained, such as raw materials, to their point of consumption.
With the commencement of the digital era, logistics companies are obligated to redefine and manage their business globally. Providing modern business solutions along with the latest trends and technologies to keep their customers content has become a mandate. The Logistics industry is at the core of the global supply chain and is constantly evolving to keep pace with the increasing customer demand for cost-effective solutions to enhance productivity, quality, optimization, and timing, which have become critical aspects of their businesses.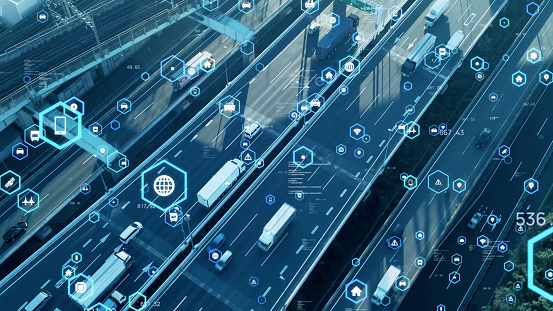 We have proven expertise in Customer Experience Transformation, Application Transformation
Management, Legacy Modernization, Product Engineering, Digital Assurance (Independent
Testing Services), Infrastructure Management services, and Business Process Services to meet
our customers needs.
Our Location​
42240, Mason Ridge Ct, Ashburn, VA - 20148
Phone Number
703-880-5278
Email Address
contact@bithrive.com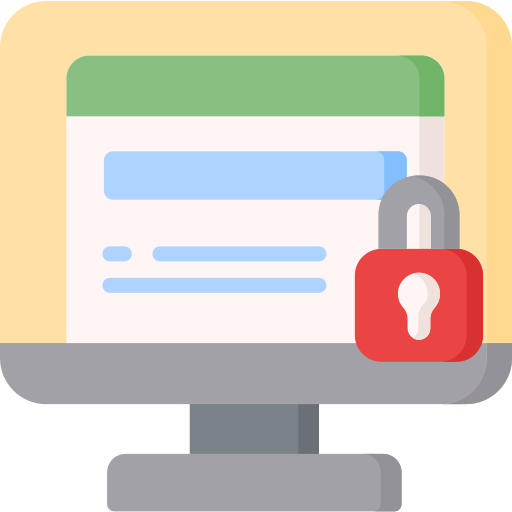 Application Transformation
Bithrive Application Transformation Services help Logistics companies implement new digital technologies across parcel tracking, transport management, and warehouse management. We leverage technologies like the cloud, Artificial Intelligence, Machine learning, DevOps, etc.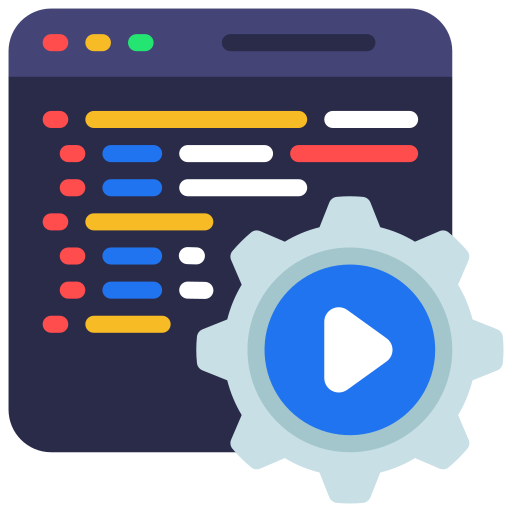 Digital Assurance
Bithrive's digital assurance testing services include functional testing, automation testing, mobile, portal, and web testing, and application security, performance, and endurance testing of your business-critical applications.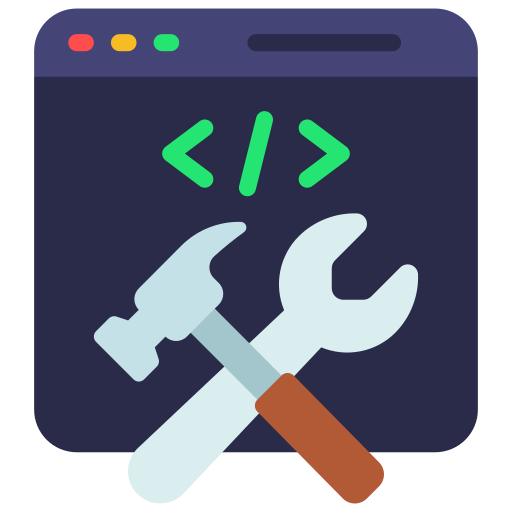 Infrastructure Management
Bithrive's rich experience in managing hybrid IT infrastructure environments and application services enables us to deliver best-in-class IT platforms and to run and deliver a quality experience to multiple users in the Logistics business. Our experts proactively monitor your IT infrastructure, identifying and resolving problems often before they impact your services.
Logistics Digital Solutions
The importance of information system in logistics can be seen through the various benefits that it offers. Let us look at some of the benefits: Better understanding of customer service, establishing better customer service. Reduction in the use of documentation and paper work to store data.
Information technology specialists are always coming up with specialized solutions that are suitable for their company, like finding the right goods to market or finding the right routes for their shipments. That is their job and they communicate with the logistics managers to accurately convey information back and forth.
Get Direction
42240, Mason Ridge Ct, Ashburn, VA - 20148
Call Us Now
Support: 703 887 5278

Email Us
contact@bithrive.com