PRODUCT DEVELOPMENT
Product development refers to the overall process of taking a product from concept to market. This includes conceptualizing the item, identifying audience needs, collecting feedback, building the product roadmap, and launching the item.
your own

product development roadmap
No two product roadmaps will look the same, but the product development process should always cover the same types of bases. Follow this six-step guide, from idea generation to planning to launch, and you'll be on the right path. As you become more familiar with your industry, the pieces of your unique product development cycle will continue to unfold.
product development strategy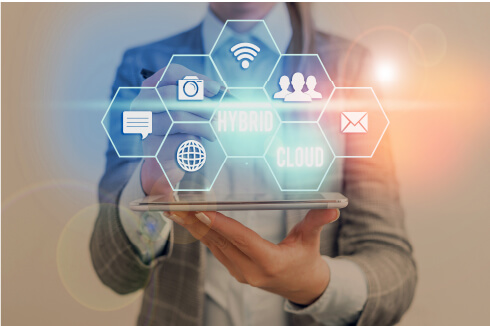 A product development strategy is the process of bringing a new product into an existing or new
market by doing continuous market research, thorough testing, and careful product concept
planning. It can also be about bringing an existing product to a new market.
The 6 stages of product development
Our Location​
42240, Mason Ridge Ct, Ashburn, VA - 20148
Phone Number
703-880-5278
Email Address
contact@bithrive.com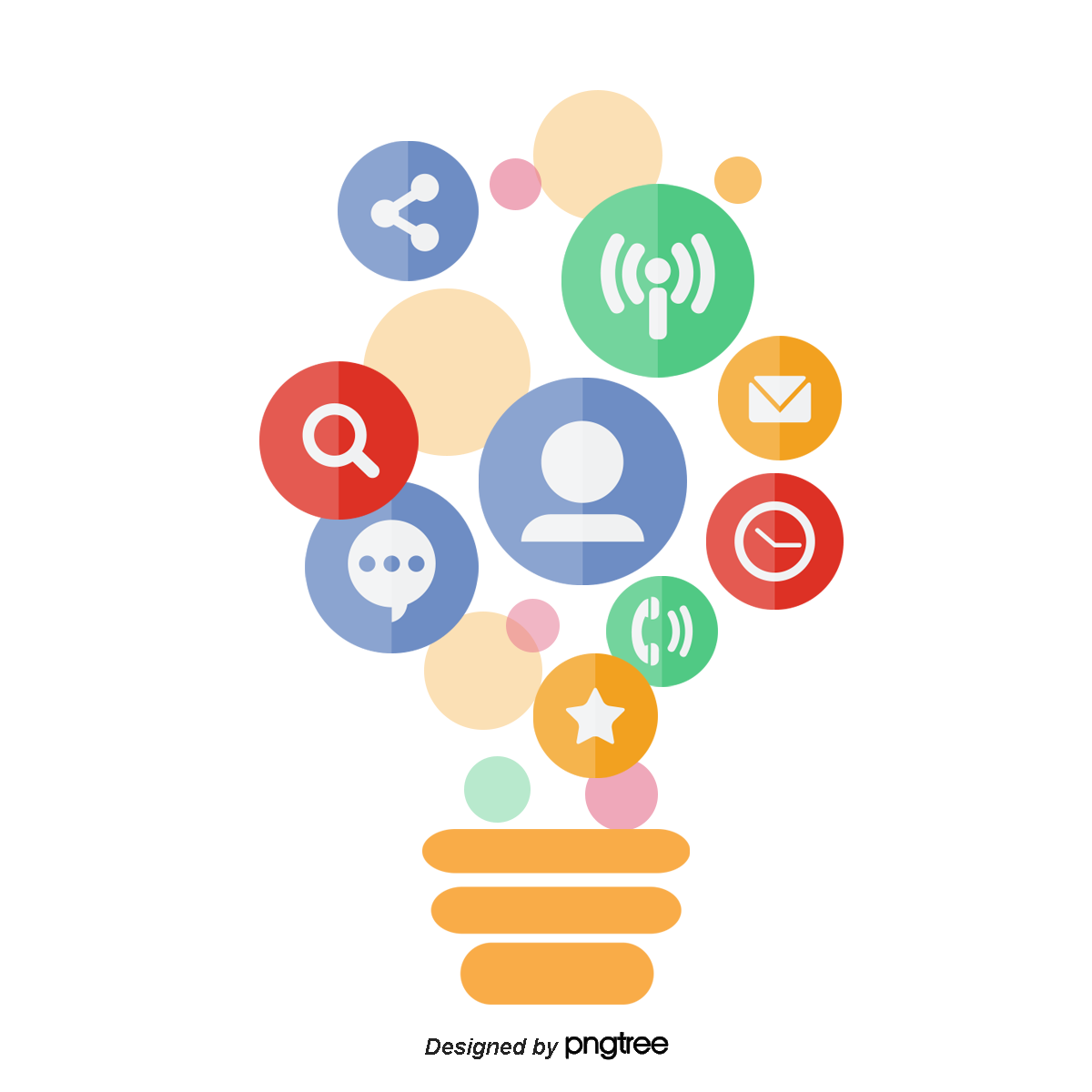 Idea generation
The initial stage of the product development process begins by generating new product ideas. This is the product innovation stage, where you brainstorm product concepts based on customer needs, conduct concept testing, and conduct market research.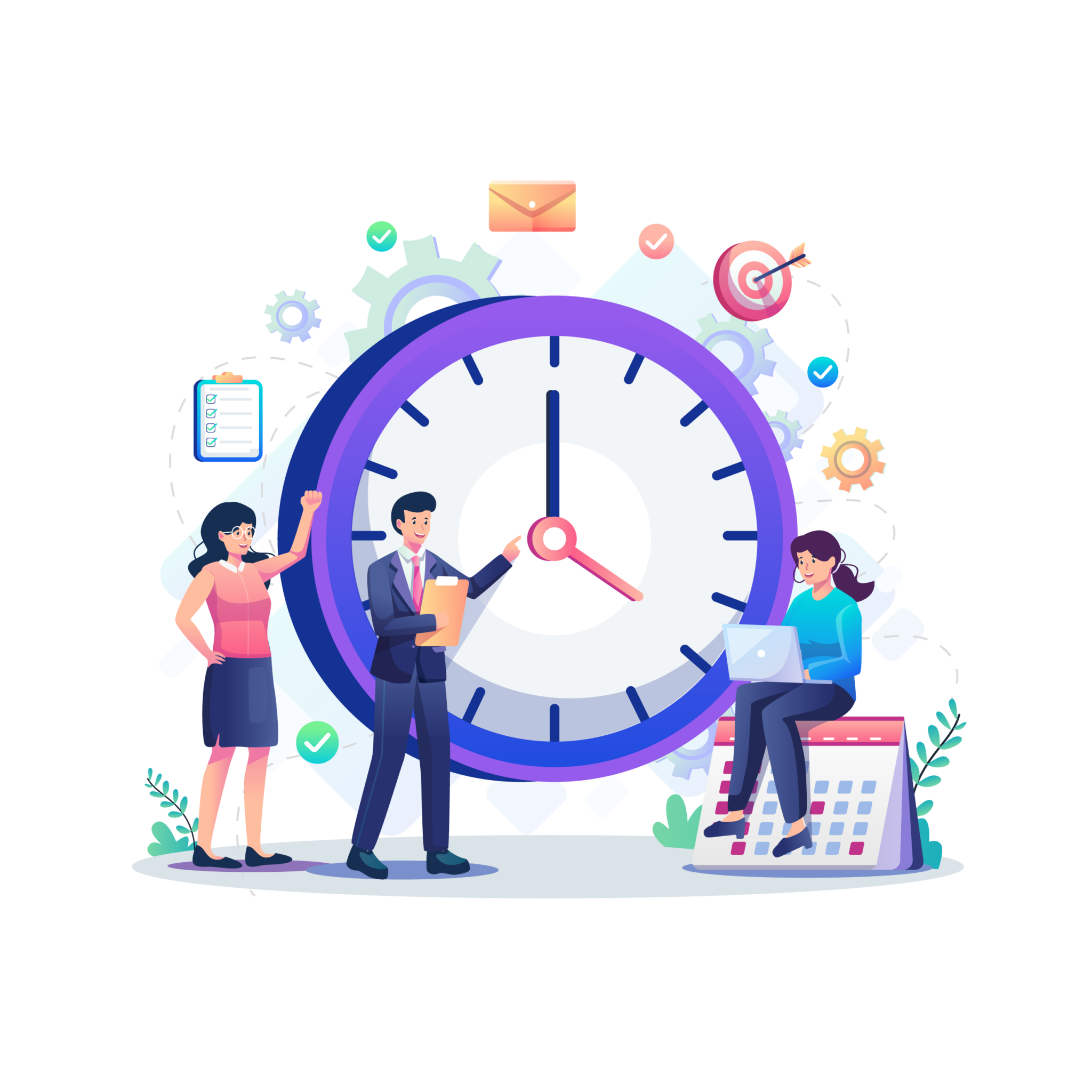 Product definition
Once you've completed the business case and discussed your target market and product functionality, it's time to define the product. This is also referred to as scoping or concept development, and focuses on refining the product strategy.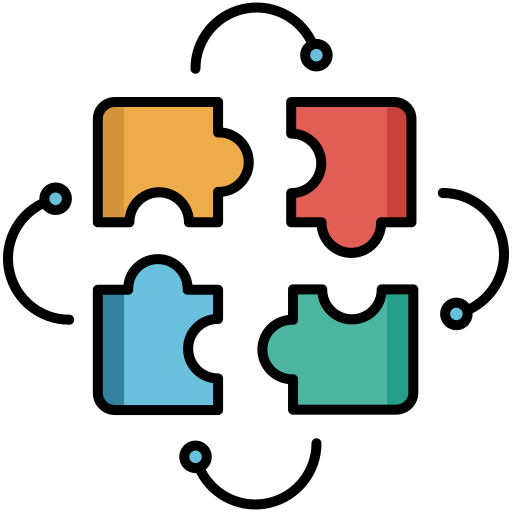 Prototyping
During the prototyping stage, your team will intensively research and document the product by creating a more detailed business plan and constructing the product. These early-stage prototypes might be as simple as a drawing or a more complex computer render of the initial design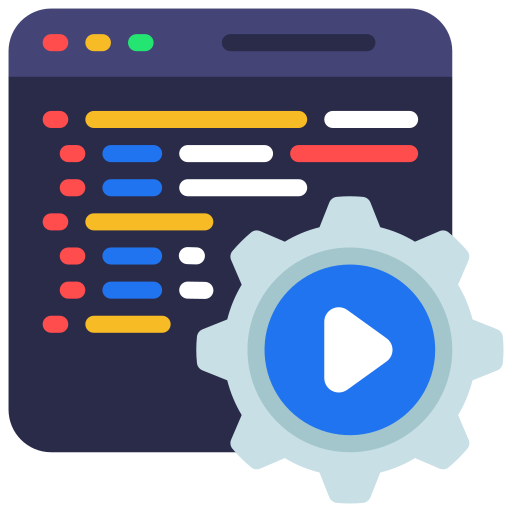 Initial design
During the initial design phase, project stakeholders work together to produce a mockup of the product based on the MVP prototype. The design should be created with the target audience in mind and complement the key functions of your product.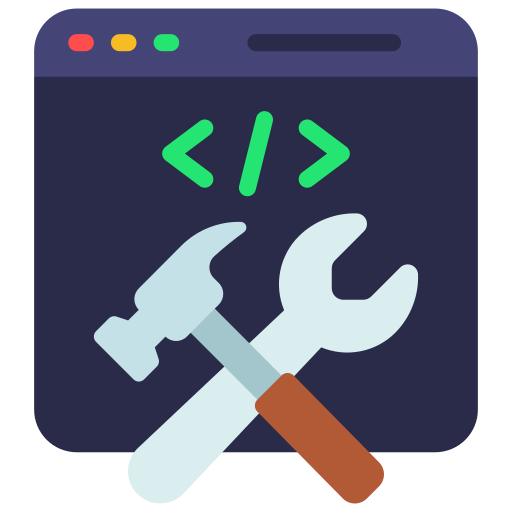 Validation and testing
To go live with a new product, you first need to validate and test it. This ensures that every part of the product—from development to marketing—is working effectively before it's released to the public.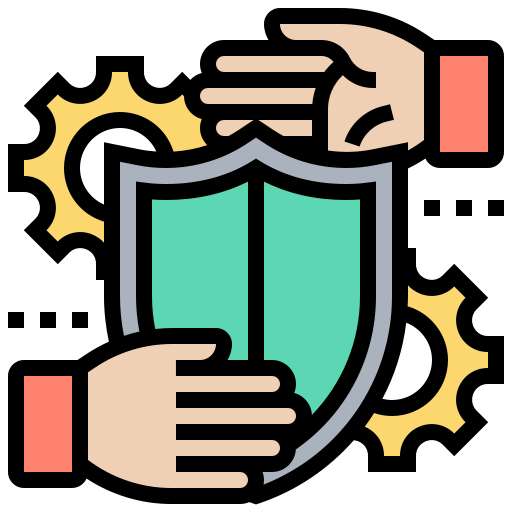 Commercialization
Now it's time to commercialize your concept, which involves launching your product and implementing it on your website. By now, you've finalized the design and quality-tested your development and marketing strategies. You should feel confident in your final iteration and be ready to produce your final product.
New product development (NPD)
New product development (NPD) is a core part of product design. The process doesn't end until the product's life cycle is over. You can continue to collect user feedback and iterate on new versions by enhancing or adding new features.
Get Direction
42240, Mason Ridge Ct,Ashburn, VA - 20148
Call Us Now
Support: 703 887 5278

Email Us
contact@bithrive.com