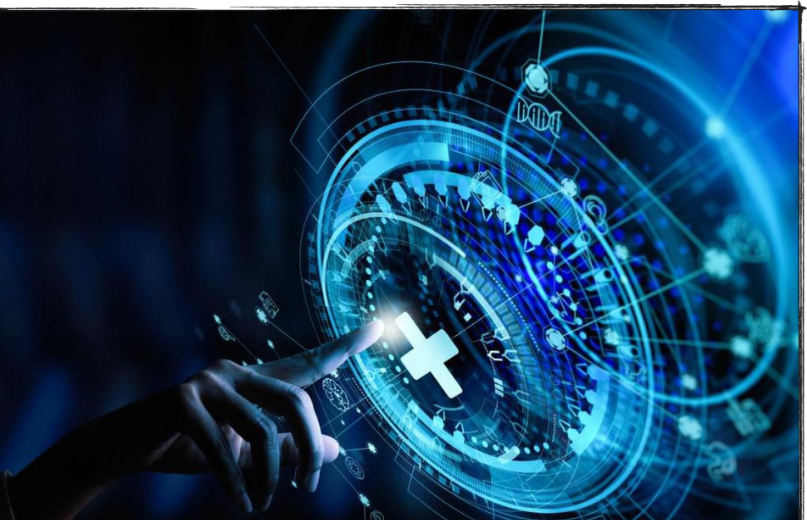 Embracing the Future: Emerging Technologies for IT Modernization
In today's fast-paced digital landscape, IT modernization is no longer an option but a necessity for businesses aiming to stay competitive and relevant. As legacy systems struggle to keep up with the demands of the modern world, organizations are turning to emerging technologies to drive innovation, efficiency, and growth. In this blog post, we will explore the key emerging technologies that are transforming IT modernization and discuss how businesses can embrace them to unlock their full potential.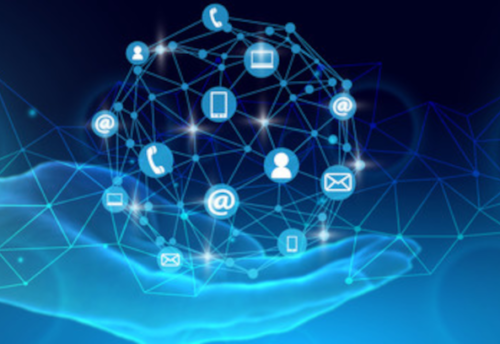 Artificial Intelligence (AI) and Machine Learning (ML)
Artificial Intelligence and Machine Learning have revolutionized various industries, and IT modernization is no exception. These technologies enable organizations to make data-driven decisions, automate processes, and enhance user experiences.
Benefits of AI and ML in IT Modernization: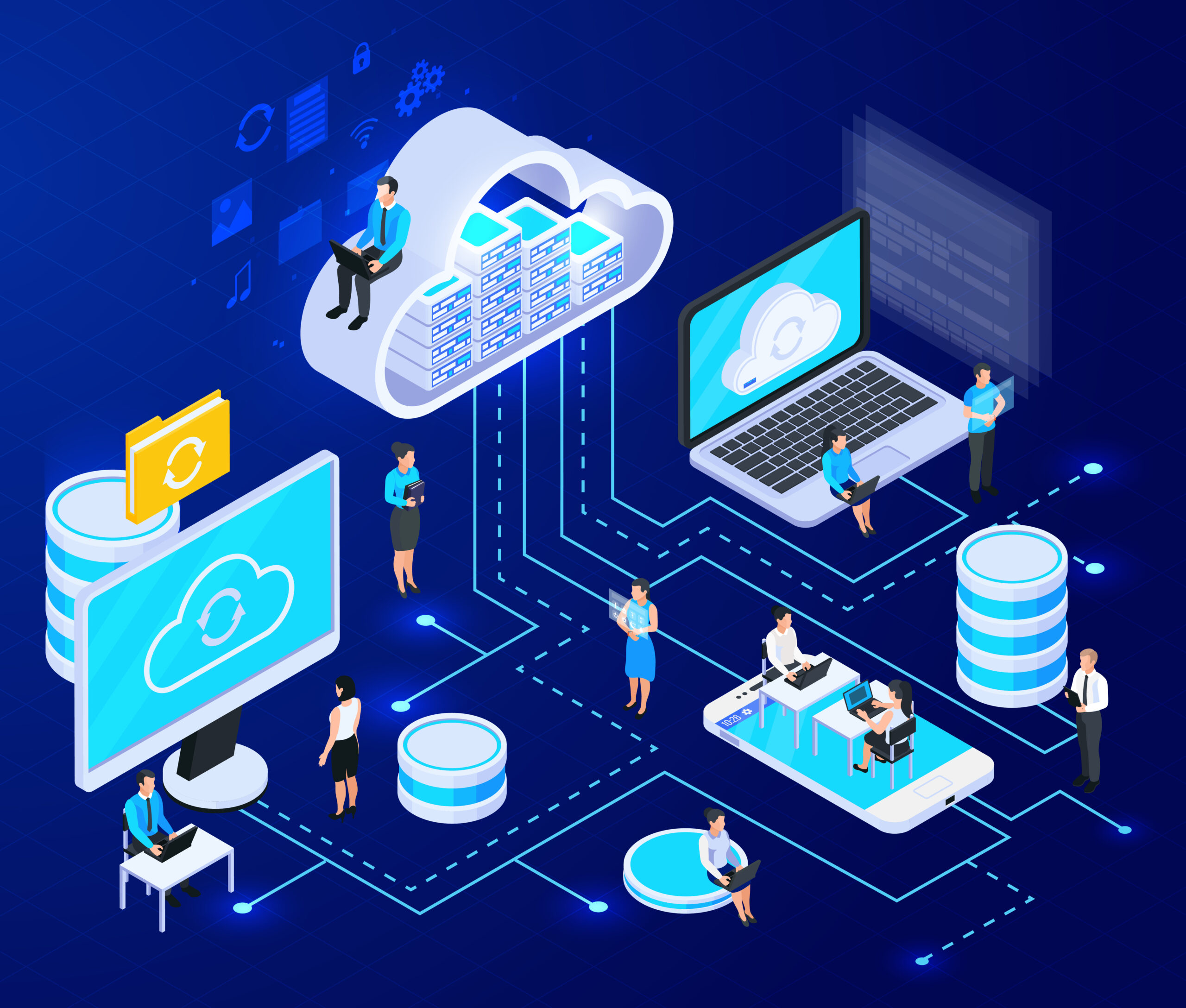 Edge Computing
Edge computing brings computation and data storage closer to the source of data generation, reducing latency and improving real-time data processing capabilities. In the era of IoT and connected devices, edge computing is a game-changer for IT modernization.
Benefits of Edge Computing in IT Modernization:
IoT connects physical devices and objects to the internet, allowing them to collect and exchange data. Integrating IoT into IT modernization strategies can unlock new opportunities for businesses, enabling them to gather valuable insights and optimize operations.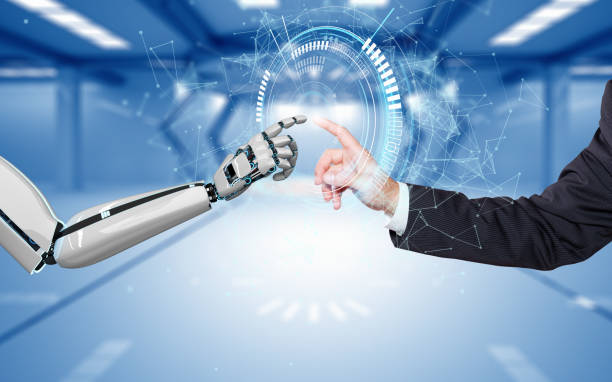 Benefits of IoT in IT Modernization:
Blockchain, best known for its association with cryptocurrencies, has immense potential beyond the financial sector. This decentralized and immutable ledger technology can enhance security, transparency, and efficiency in various IT processes.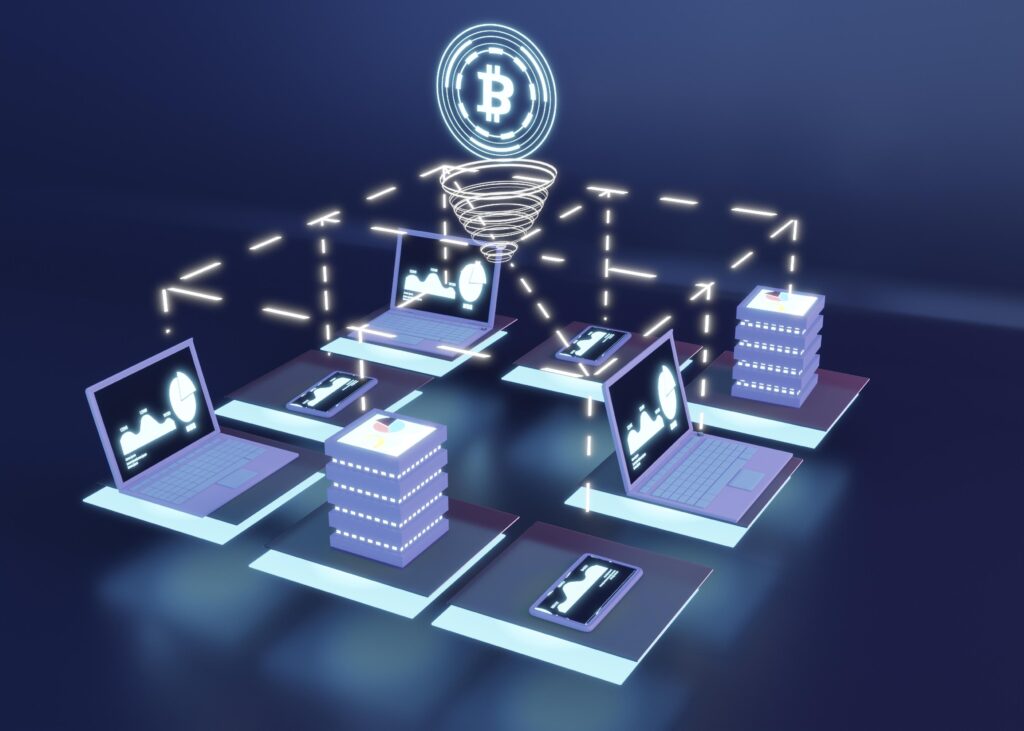 Benefits of Blockchain in IT Modernization:
Conclusion
As we look towards the future, emerging technologies present unparalleled opportunities for IT modernization. By embracing Artificial Intelligence, Machine Learning, Edge Computing, Internet of Things, and Blockchain, businesses can create agile, efficient, and secure IT infrastructures that drive innovation and deliver exceptional experiences. However, it's crucial to approach these technologies strategically, ensuring seamless integration and fostering a culture of continuous learning and adaptability. The organizations that embrace these emerging technologies today will undoubtedly be the trailblazers of tomorrow's digital revolution.